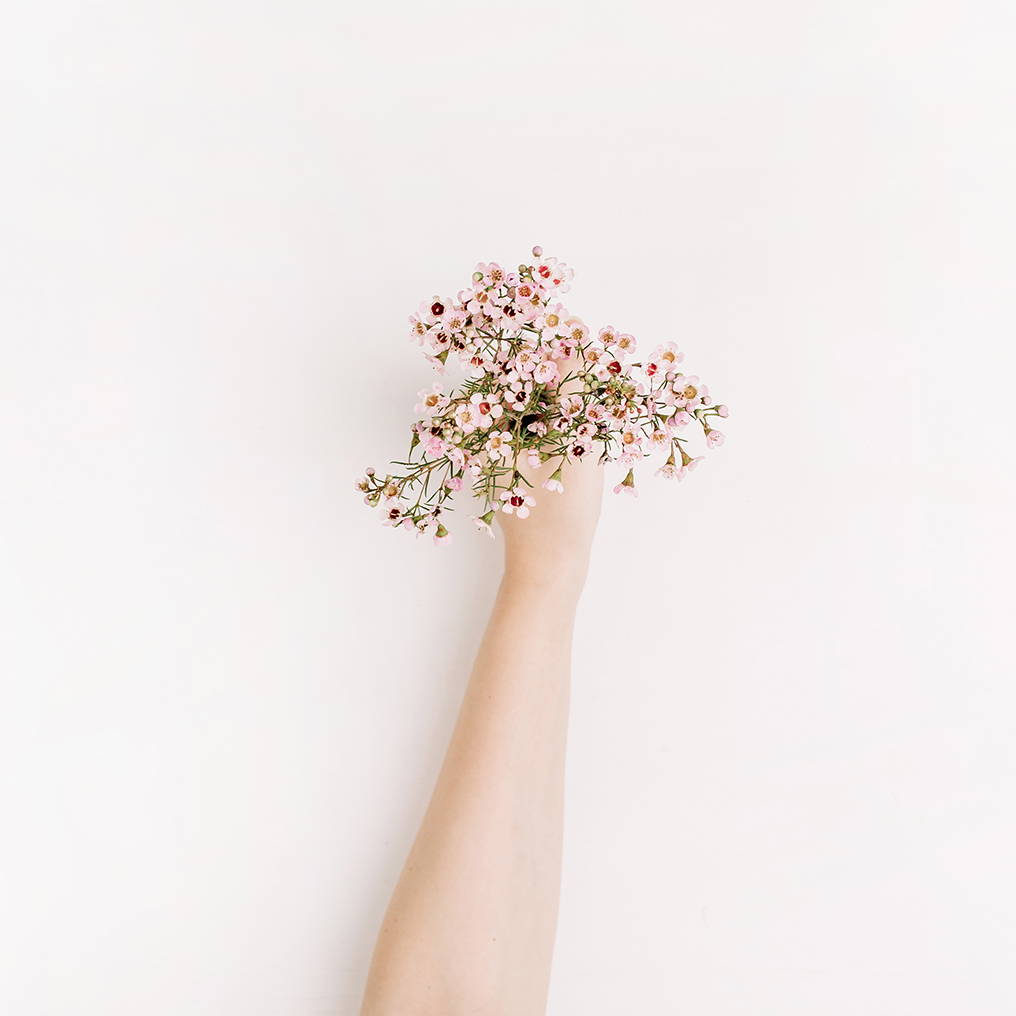 AN ABUNDANCE OF NATURAL INGREDIENTS
Pampered Pooch dog grooming products are made from high quality, human-grade ingredients. We have carefully formulated our products with an optimal balance of natural and functional ingredients to ensure they gently and effectively clean, nourish and protect your Pooch's skin and coat.

We do not believe in using raw materials which could cause irritation or harm to your Pooch, so all Pampered Pooch products are free from: Parabens, SLS/SLES (sodium lauryl, sodium laureth sulphate and ammonium lauryl sulfate), Silicones, Artificial colours, Harsh detergents, Harmful pesticides, PEG, MI/MIT, Phenoxyethanol.
Our dog grooming products have been pH balanced specifically for dog skin. This helps minimise irritation and makes Pampered Pooch products ideal for Pooches with sensitive, itchy skin.
We love animals so we're cruelty free and don't conduct animal testing. When we develop a new product we test it thoroughly on ourselves. Then, only when we're 100% happy with the product, we adjust the pH levels to trial it on our Pampered Pooches: Bijou, Lilly, Poppy and Stevie.
Aloe Vera is renowned for its soothing and cooling properties. It is rich in Vitamin C, Vitamin E and beta carotene (pro-Vitamin A) which all help protect skin from dryness.
Calendula naturally nourishes fur and soothes skin. It possess anti-inflammatory and antiseptic properties which help heal and protect skin.

Cedarwood is a mild astringent which helps o protect skin as well as cleanse and add shine to fur.

Chamomile contains azulenes which calm and soothe sensitive skin and help condition fur.
Coconut Oil is rich in essential fatty acids which hydrate and nourish skin, while the natural barrier it forms prevents moisture loss. It also has natural antibacterial properties that help heal and repair skin.
Cucumber helps refresh and calm irritated skin. It contains high levels of polysaccharides which create a light gel barrier on the skin and help maintain skin hydration.
Fig contains B-complex vitamins, Vitamin C and essential minerals which help nourish and restore fur vitality.
Green Tea contains polyphenols which have powerful antioxidant properties that help protect the skin from the elements and free radical damage.
Hibiscus is a mild astringent that is rich in antioxidants and has a high mucilage content which makes it ideal for cleansing, protecting and softening skin and fur.
Karanja has long been prized for its insecticidal and antiseptic functions. Along with being a natural pest repellent, Karanja helps repair and nourish skin.
Lanolin possesses the unique ability to absorb twice its own weight in water, protecting the skin against moisture loss. It is an excellent emollient and protectant, especially helpful in winter when extremes of temperature can damage skin.
Mango Butter softens the skin and helps deliver non-greasy protection from moisture loss.
Manuka Honey is a natural antioxidant with anti-inflammatory and antibacterial properties. It is rich in nutrients, vitamins, amino acids and minerals which hydrate, protect and nourish skin.
Marshmallow Root gently moisturises, softens and conditions skin and fur.
Neem Oil contains azadirachtin, a natural insecticide which helps keep fleas, ticks and other biting insects away. Neem oil is also high in essential fatty acids and Vitamin E so it moisturises both skin and fur.
Oats contain essential fatty acids (omega 3 and omega 6), Vitamin A and Vitamin E which all help relive dry and itchy skin as well as create a protective film on the surface of the skin.
Raspberry Oil contains carotenoids which are antioxidants that help inhibit UV damage and stimulate cell repair. It also contains phytosterols which help repair skin damaged by environmental factors.
Rosehip is rich in essential fatty acids (omega 3 and omega 6), fatty acids (omega 9) and beta-carotene (pro-Vitamin A). It is renowned for its ability to moisturise, soften and help improve overall skin condition.
Rosemary contains limonene and camphor which repel a range of insects. It is also has antimicrobial, antibacterial and antifungal properties.
Sandalwood naturally soothes, softens and moisturises and is thought to have antimicrobial and anti-inflammatory properties.
Silk adds lustre, body and manageability to fur. Silk proteins form a film on the fur which retains moisture, adds shine and leaves fur feeling soft and smooth.
Sweet Almond Oil a great emollient which is easily absorbed and highly moisturising.
Titanium Dioxide is a white mineral pigment refined from natural clay which forms a physical barrier on the skin, protecting it from UVA and UVB radiation.

Vitamin E helps protect against environmental free radical damage. It is valued for its soothing and skin regenerating properties.
Witch Hazel is high in tannins and known for its soothing properties. With its mild astringent properties it helps cleanse, nourish and tone the skin.
Ylang Ylang effectively maintains skin moisture and oil balance, helping keep skin hydrated and nourished.